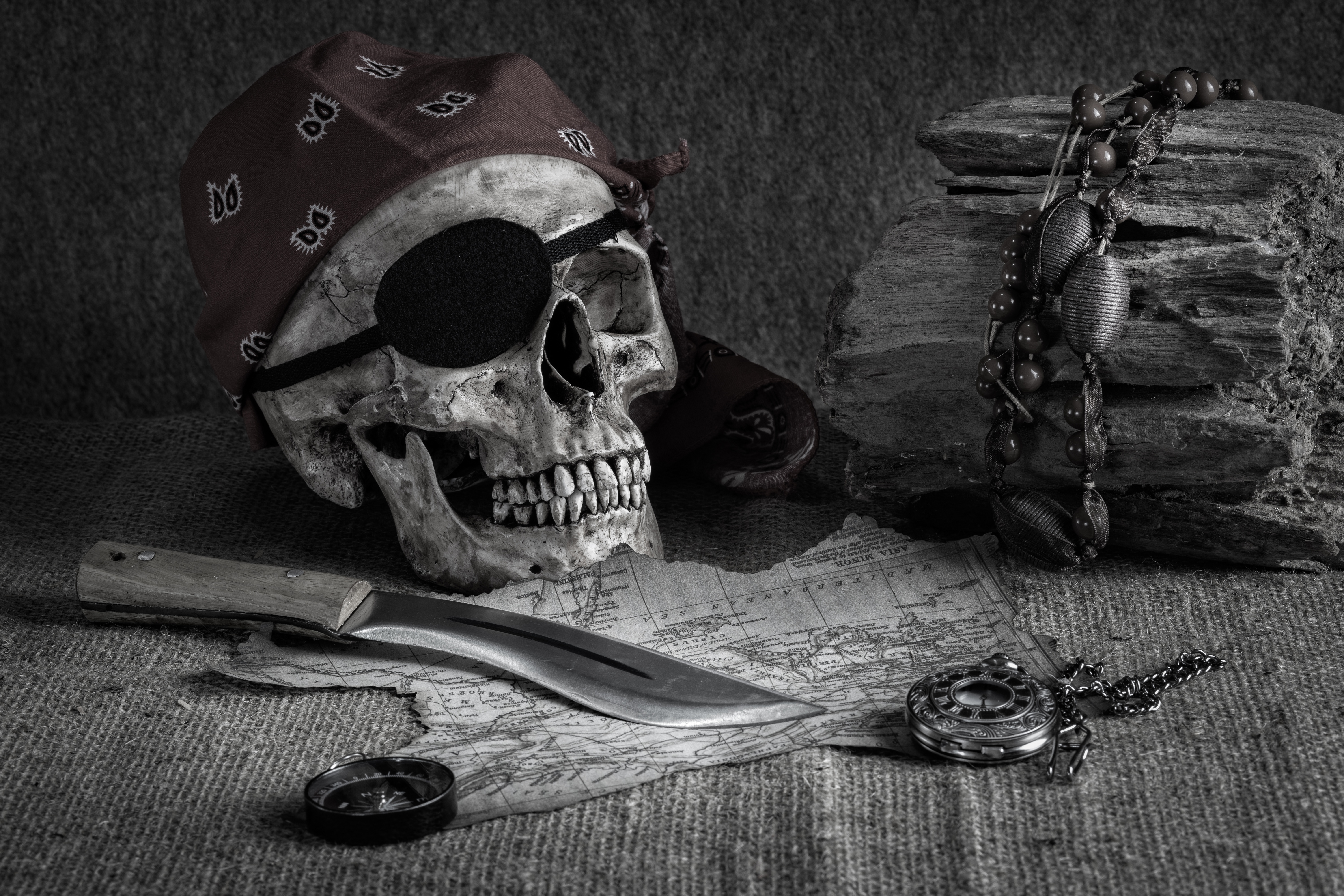 From Gilian Whitaker's blog on the Flame Tree Publishing website:
"The eerie depths of the sea form the theme of our latest short story anthology:
Pirates & Ghosts
.
With the publication date sailing into view, we turned to the authors to hear what inspired their stories in the collection, in the same way that the
Agents & Spies
discussed their story inspirations
here
.
Completing this year's set of short story anthologies,
Pirates & Ghosts
promises a haunting mix of adventure, monsters and mystery – and the responses below help give a glimpse of what's in store!"
Among the stories included in the anthology due out next week is my updated version of an ancient nautical legend. It goes under the title 'Heavy Weather'. I hope you'll enjoy it.
As usual with Flame Tree, the beautifully produced hardback volumes make great Christmas gifts
Pirates and Ghosts is available to pre-order on their website here.